With our software, you can assign a retention period to each of the different types of records that you have in off-site storage. We run reports monthly on which of your containers have reached the end of their retention period.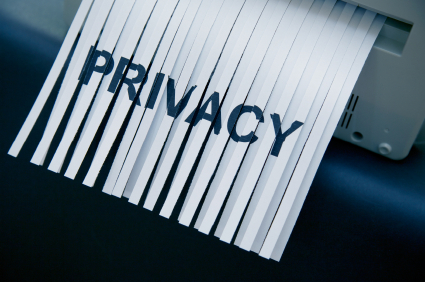 This report is mailed out to you. If you want your documents destroyed, then you simply sign and return it to us. In this way, we can help you follow your record retention policy.
If you are interested in learning more about how River Mill Data Management's Document Storage Service will work for your organization, then please fill out a contact sheet, and we will contact you to discuss your solution.