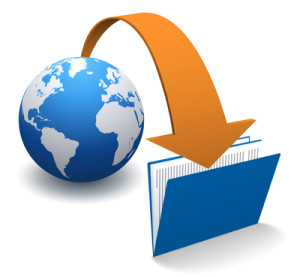 Do you need to convert all or part of your document archive into digital files? Having your documents scanned greatly increases the accessibility to all of your historical documents and eliminates storage fees for paper documents.
Digital documents may be the solution for you if:
You have multiple people needing to access the same documents
You need to access documents frequently
You have multiple locations needing access to the same documents
Imaging services can allow you immediate access to digital information. We can scan to pdf or another digital format all of the information stored on any form of media, such as paper, microfilm, microfiche, and card-stock. The speed in accessing and sharing these documents will benefit you in the following ways:
Less frustration trying to find files
Less overhead expense locating files
Less expense in storing those files
More convenience in sharing and duplicating content
Greater preservation of files
You may not need everything converted, or you may not want to do it all at once. We can work with you. Call River Mill Data Management today at 706-317-4716 to request more information about our document scanning services, or you can use the contact request form to the right.