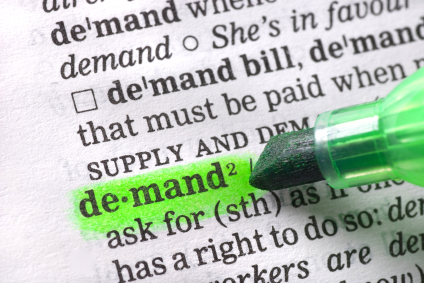 Do you need to convert your paper documents into electronic documents in a cost-effective way? Your business may have files that are getting old, and the older a file gets, the less you are going to need it. Why should you spend money scanning all of those old files? Scan on demand services could be the solution you are looking for. Simply, let us know what file you need out of storage.
We will scan it immediately and transmit it to you electronically. This is an efficient way to digitize your documents as you need them. Here are a few ways this can help you:
Access your documents quickly and easily
Improve document sharing capabilities
Have legally archived digital documents for your active files
Turn your documents into searchable pdf format
Quit wasting time with paper
Call River Mill Data Management today at 706-317-4716 to request more information about our Scan On Demand document scanning services, or you can use the contact request form to the right.